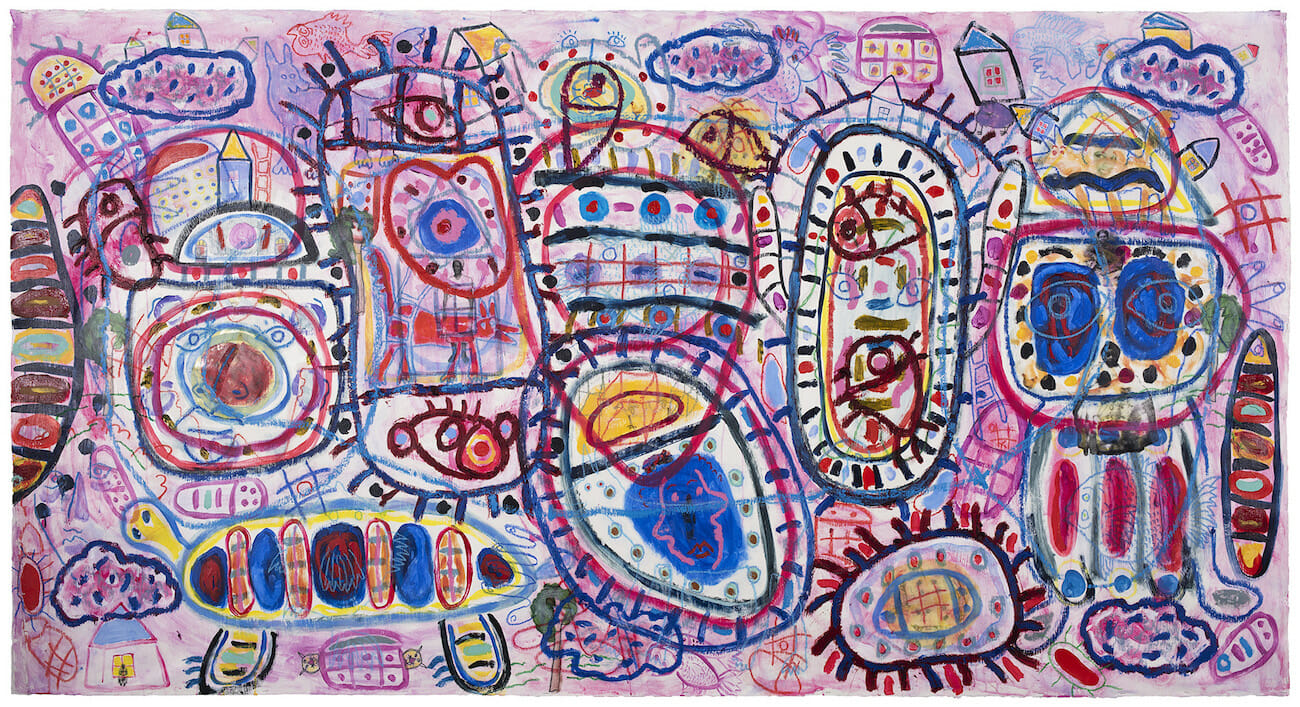 Exhibition Celebration | Opening Reception for Floyd Newsum: Evolution of Sight
May 19, 2023
5:00 pm – 8:00 pm
Madison Museum of Contemporary Art
227 State Street Madison, WI, 53703
Overview
Free Admission
Join us for a FREE Exhibition Celebration and Reception for Floyd Newsum: Evolution of Sight on May 19, 2023 from 5–8 PM.
The reception features an Artist Talk with Floyd Newsum from 6–7 PM, as well as music and a cash bar from 5–8 PM. During the Artist Talk, Newsum will discuss Evolution of Sight, which features work spanning more than 50 years, and will address the personalized signs and imagery that he utilizes.
This event is free and open to the public, so there is no need to register.
Related Programs
Curator's Panel
May 20, 2023 • 2 PM • MMoCA Lecture Hall • Free Admission
Learn more about Floyd Newsum: Evolution of Sight in this discussion between the two guest co-curators of the exhibition. Dr. Lauren Cross and Mark Cervenka will reflect on the depth and extent of the artist's artistic output.