Images & Permissions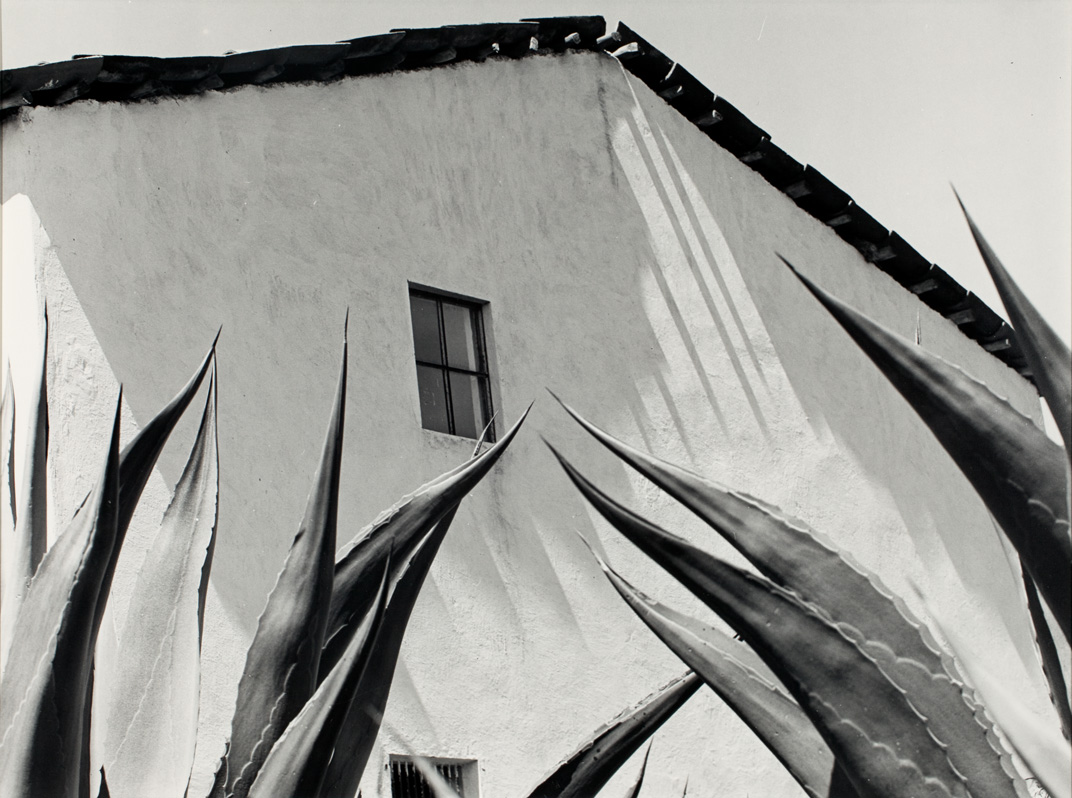 MMoCA encourages all guests to share their museum experience online and tag us whenever possible: @MMoCAMadison or #MMoCAMadison.
Personal, non-commercial photography (without flash) is welcomed in the galleries, Sculpture Garden, Icon staircase, and other public spaces of the Museum. MMoCA reminds guests to be aware of the artwork and to be mindful not to disrupt other visitors or block pathways.
More involved photography, involving professional photographers, equipment, or set-up must be discussed with MMoCA staff in advance and may require a small fee.
Please refer to MMoCA's updated photo policies for more detail on photography at the museum:
Madison Museum of Contemporary Art, 227 State Street, Madison, WI 53703
MMoCA is closed every year on the following holidays: Martin Luther King Jr. Day, Memorial Day, Juneteenth, Labor Day, Thanksgiving, Christmas Eve day, Christmas, and New Year's Day.
Call 608.257.0158 for more information about current exhibitions and upcoming events.