About Us
Learn More About the Madison Museum of Contemporary Art.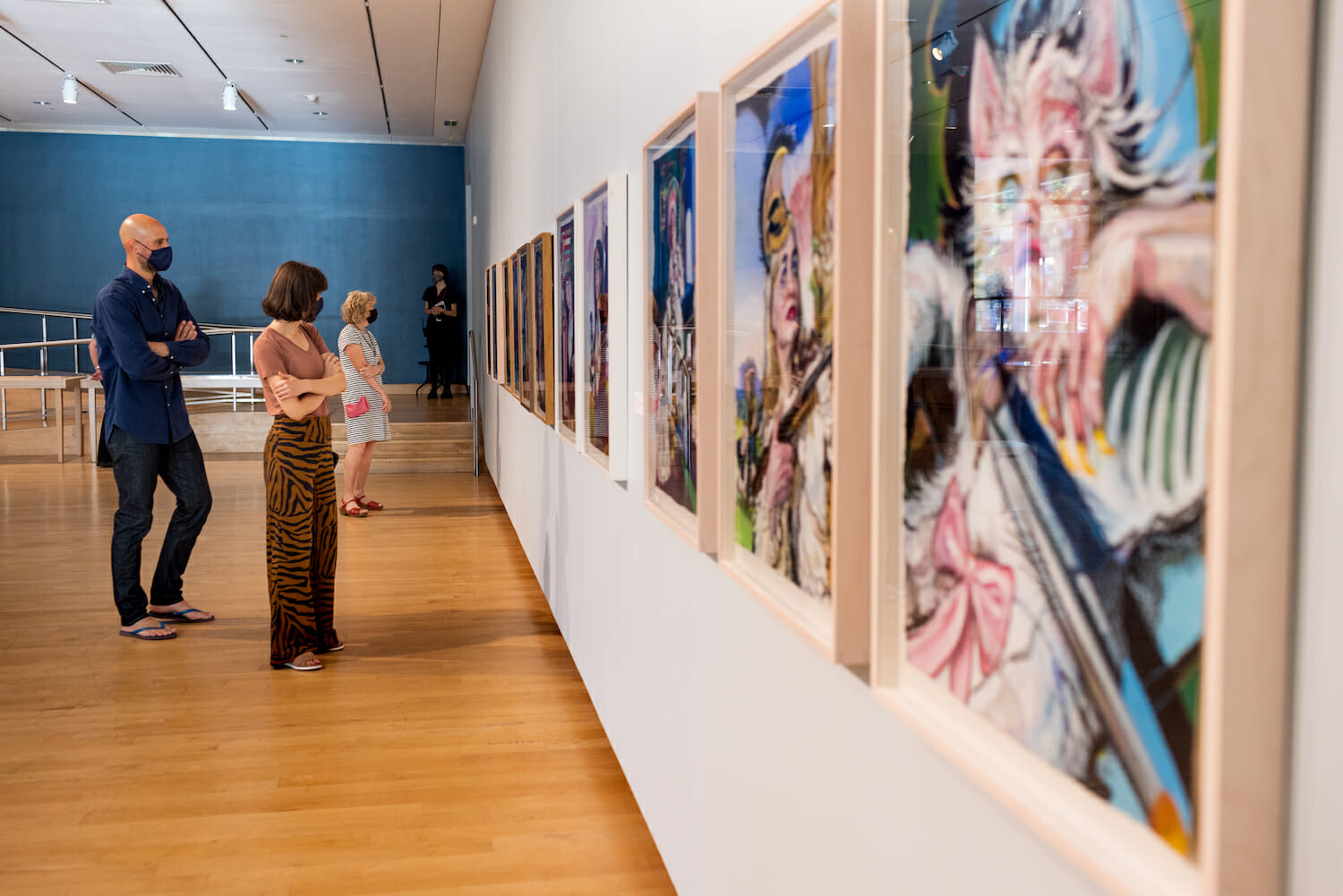 Visitor Information
Museum exhibitions and most education programs at MMoCA are free to the public. For a complete calendar of events, along with museum hours, parking and directions, photography restrictions, and other useful information and policies, please review our complete guide to planning your visit.
---
Mission & Vision
The Madison Museum of Contemporary Art is an independent organization that exhibits, collects, and preserves modern and contemporary art to provide transformative experiences that educate, reflect, and inspire us as individuals and a community.
MMoCA will be a vibrant organization that will foster the exchange of ideas and create experiences that will inspire a wide audience; a nexus for the work of emerging and established artists, welcoming compelling new work, presenting this and existing work in a dynamic and extraordinary space; a catalyst for the continued development of a vigorous community of artists; a forum that will encourage people to be challenged by, reflect on, and make connections between art and the world around them.
---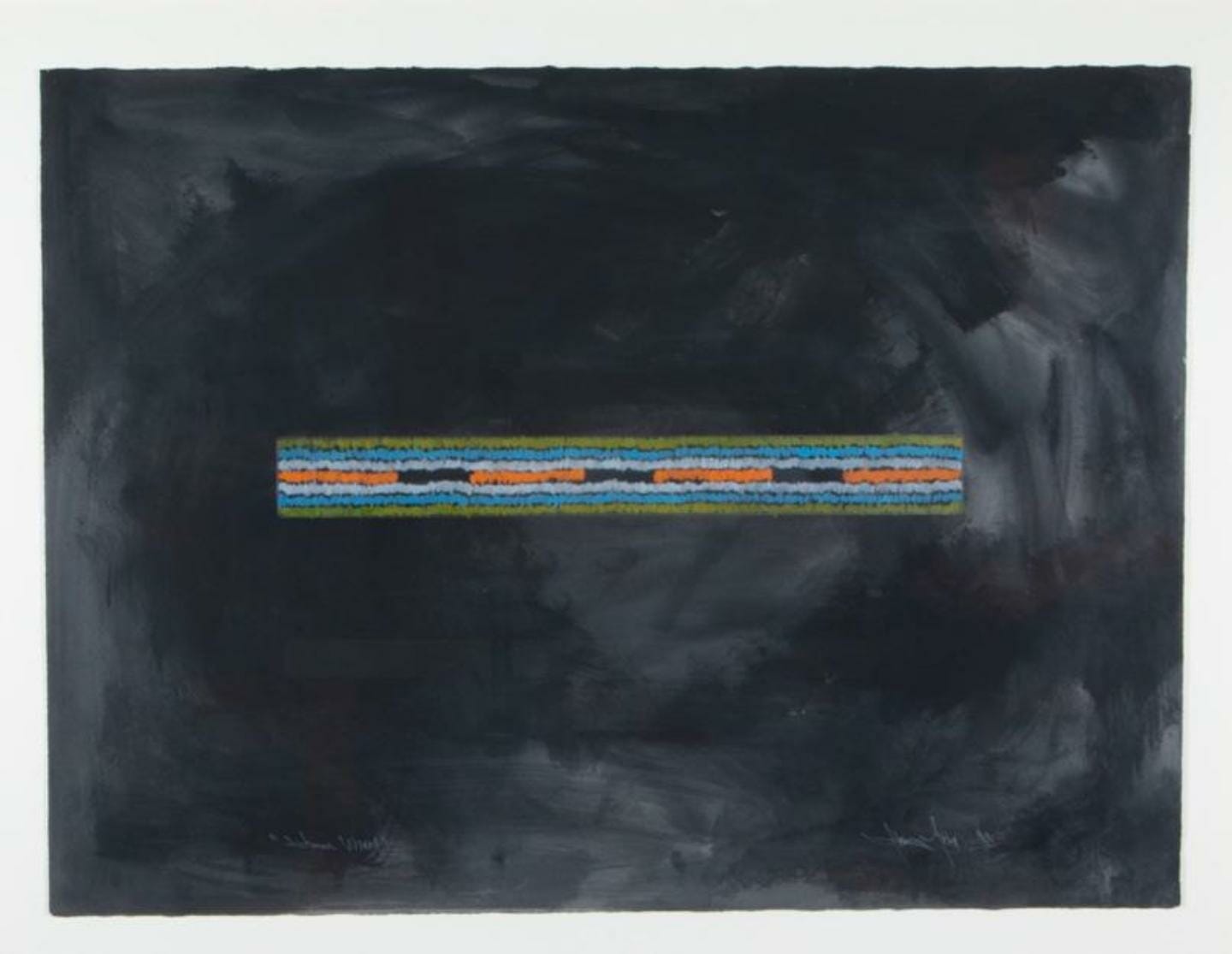 Land Acknowledgement
The Madison Museum of Contemporary Art respectfully acknowledges that our building is built on the traditional land of the Ho-Chunk Nation. We honor the Ho-Chunk Nation, whose people have lived and continue to live here, and we celebrate their enduring impact. As a museum of the visual arts, MMoCA continues to respect the experiences and perspectives of Indigenous peoples.
---
History & Building
Following 105 years of presenting exhibitions and education programs in borrowed and refurbished spaces, the Madison Museum of Contemporary Art opened to the public on April 23, 2006, in a brand new facility connected to Overture Center for the Arts.
Designed by world-renowned architect César Pelli, the Museum's exhilarating facility offers 51,500 square feet of interior space, as well as the 7,100-square-foot Rooftop Sculpture Garden. Public amenities include spacious galleries, a 230-seat lecture hall, a children's classroom, a new-media gallery, and a study center for drawings, prints, and photographs. The facility was made possible by the extraordinary generosity of W. Jerome Frautschi, a long-time friend of the Museum.
---
Board and Staff
From curators to educators to Museum attendants, it takes a dedicated team of passionate and hardworking people to continually provide the best art and experiences to our community. We welcome your interest in knowing more about MMoCA staff and our board of trustees, as well as exploring positions currently available at the Museum.
---
Internships
MMoCA's internship program offers students first-hand professional experience in a museum setting. Spanning the duration of one semester, the academic year, or summer, interns have the opportunity to work in various departments, which could include: development, education, graphic design, public relations, special events, and more.
---
Private Events
Imagine your wedding, networking reception, business presentation, or next special event in one of the Midwest's most iconic buildings. The Museum's striking spaces are available for corporate and individual clients, offering access to world-class exhibitions, artfully prepared food, stunning views, and more. Discounted rates available for Museum members and non-profit groups.
---
---
Newsletter & Publications
Throughout the year, MMoCA publishes newsletters and program guides with in-depth information about our current and upcoming exhibitions, as well as events, educational opportunities, news, and more exciting ways you can become involved with the Museum. Scroll down to subscribe to future newsletters or continue to explore them here.
---
Appraisal & Conservation
The Madison Museum of Contemporary Art is not permitted to provide appraisal or conservation services, but we are glad to provide the following resources to help you connect with a qualified appraiser or conservator in your area.