Ain't I A Woman?
April 23, 2022 – October 9, 2022
2022 Wisconsin Triennial, Fatima Laster, Guest Curator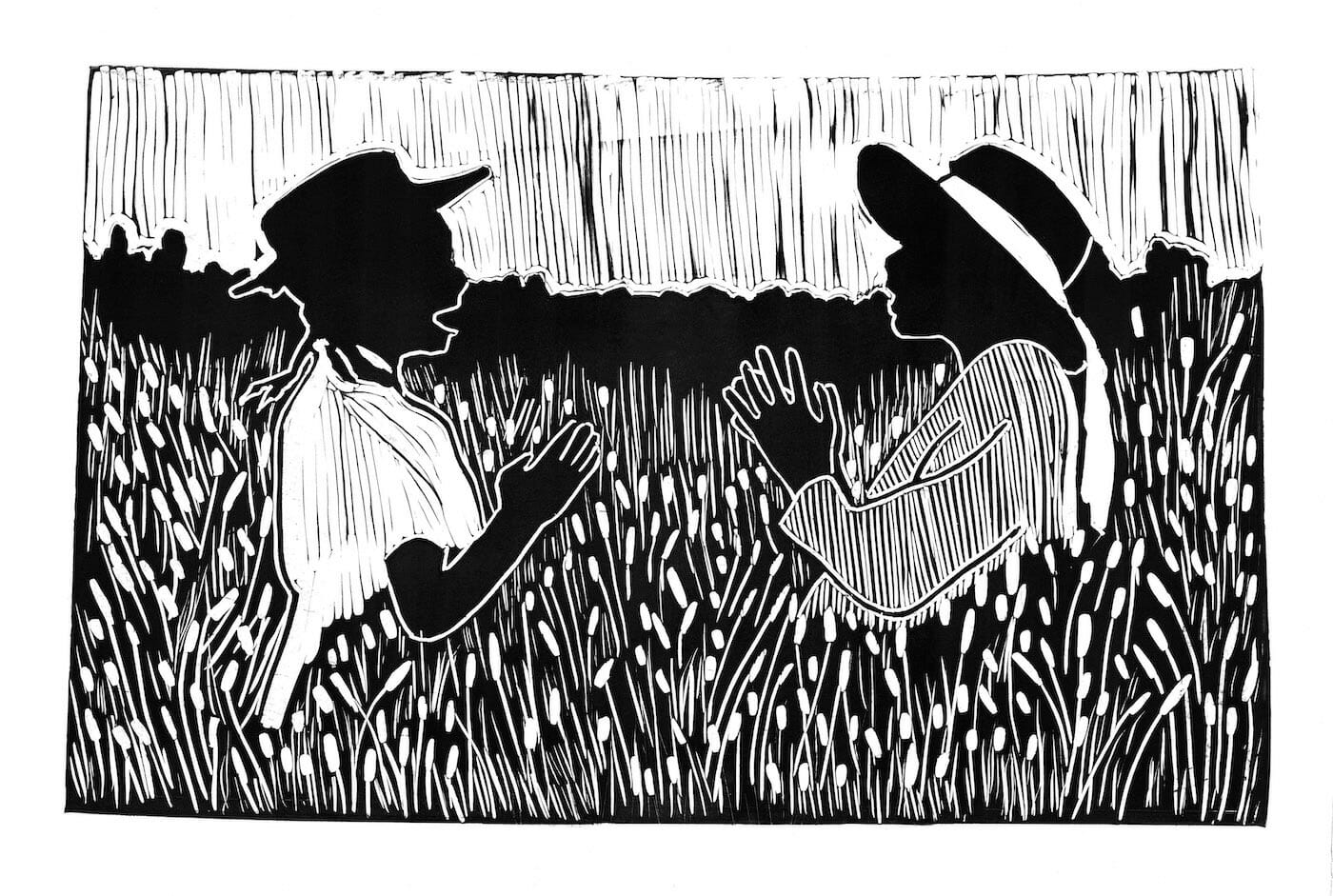 Overview
The Wisconsin Triennial, a cornerstone of the Museum's curatorial programming, is known as a celebration of the breadth and range of artistic practices in the state. For the first time in the Triennial's history, the exhibition is being organized by a Guest Curator, Fatima Laster. Laster is owner, operator, and curator of 5 Points Art Gallery + Studios in Milwaukee. Ain't I A Woman? highlights Black women artists in Wisconsin who expand upon the nature and scope of art production. The exhibition will highlight an intergenerational group of women working across different disciplines, including murals, printmaking, sculpture, painting, performance, textiles, and more.
The theme of the 2022 Wisconsin Triennial is influenced by abolitionist and women's rights advocate Sojourner Truth's quote and author bell hooks' book on Black feminism, entitled Ain't I A Woman?. Laster's exhibition draws much needed attention to the fact that most racial and gender-based equity and inclusion opportunities in the arts have been dominated by Black men and white women to the exclusion of Black women. Ain't I A Woman? expands the discourse and highlights trailblazing women and their work.
Featured artists include: Anika Kowalik, Ariana Vaeth, Blanche Brown, Portia Cobb, Chrystal Denise Gillon, Della Wells, Emily Leach, Gabrielle Tesfaye, Joya Jean, Kierston Ghaznavi, LaNia Sproles, Lilada Gee, Martina Patterson, Maxime Banks, Nakeysha Roberts Washington, Nia Wilson, Rhonda Gatlin-Hayes, Rosemary Ollison, Rosy Petri, Ruthie Joy, Sharon Kerry-Harlan, Sonji Yarbrough Hunt, and Tanekeya Word. Learn more about them.
Ain't I A Woman? will be presented in the Museum's State Street Gallery, Lobby, and The Shop, and be accompanied by robust educational programming throughout the run of the exhibition organized by Charlotte Cummins, Director of Education and Programs, and an opening celebration on April 23, 2022, from 5-8 PM coordinated by Annik Dupaty, Director of Events and Volunteers.
---
Reading List
The books on identity and antiracism are included in the Learning Center for your self-exploration and enjoyment while at the Museum. Please take a copy of the reading list and borrow these books from your local library, or find them through ittybittybookstore.com
Special thanks to Nicole Isaacs, who curated the youth titles.
Parker Looks Up: An Extraordinary Moment by Jessica Curry
The People Remember by Ibi Zobi
Little Leaders: Bold Women in Black History by Vashti Harrison
The Only Black Girls in Town by Brandy Colbert
This Book is Anti-Racist by Tiffany Jewell
Kindred by Octavia E. Butler
Happy to be Nappy by bell hooks
I am Joy! Affirmation & Activity Coloring Book for Girls by Lilada Gee
Creating their own Image by Lisa Farrington
The Narrative of Sojourner Truth
Art on My Mind visual politics by bell hooks
Pauli Murray: Song in a Weary Throat by Pauli Murray
The Master's Tools will never dismantle the master's house by Audre Lorde
Ain't I a Woman by bell hooks
---
Interview with Guest Curator, Fatima Laster
---
Events & Programming
Check this page for future events and programs related to the exhibition.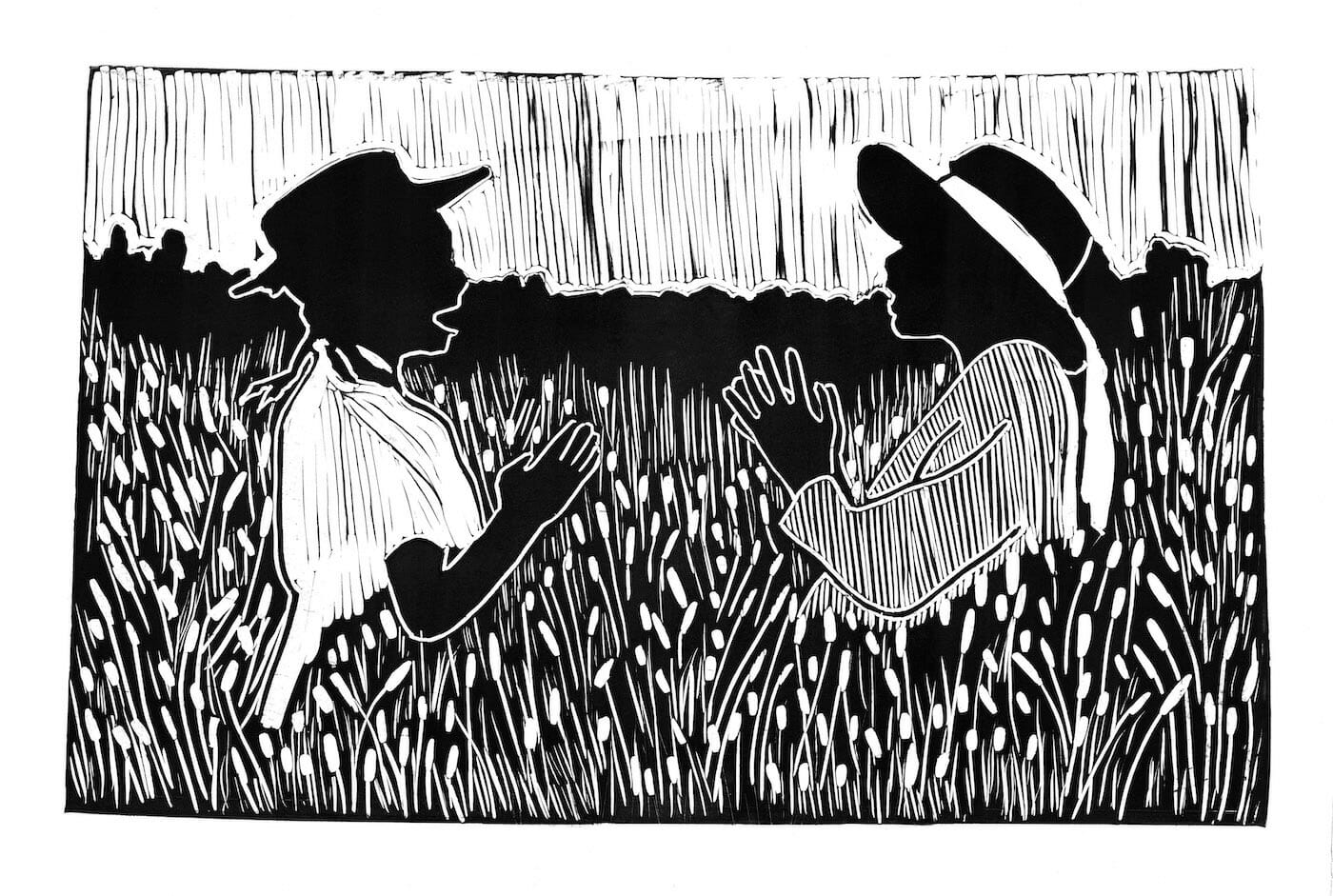 EXHIBITION CELEBRATION | RECEPTION FOR AIN'T I A WOMAN?
Saturday, April 23, 2022, 5-8 PM • Free Admission
Learn More
---
Related
Jan 19 2022
Photo by Jordan King. https://www.youtube.com/watch?v=2kjRHA2FsDw Anika Kowalik Anika Kowalik bore roots in Milwaukee, Wisconsin, and completed a BFA in Printmaking at Milwaukee Institute of Art and Design in 2017. Kowalik's…
Read More
Aug 30 2021
Selection of Fatima Laster as MMoCA's First Guest Curator Press Release The Madison Museum of Contemporary Art (MMoCA) is pleased to announce the selection of Milwaukee-based artist and gallery founder…
Read More
---
Exhibition Support
Major Sponsorship for the 2022 Wisconsin Triennial has been provided by Gina and Michael Carter, and Darcy Kind and Marc Vitale. Additional support has been provided by Frank Beer Distributors and Dane Arts with additional funds from the Endres Mfg. Company Foundation, the Evjue Foundation, Inc., charitable arm of the Capital Times, the W. Jerome Frautschi Foundation, and the Pleasant T. Rowland Foundation.