Exhibition Celebration | Reception for "Ain't I A Woman?"
April 23, 2022
5:00 pm – 8:00 pm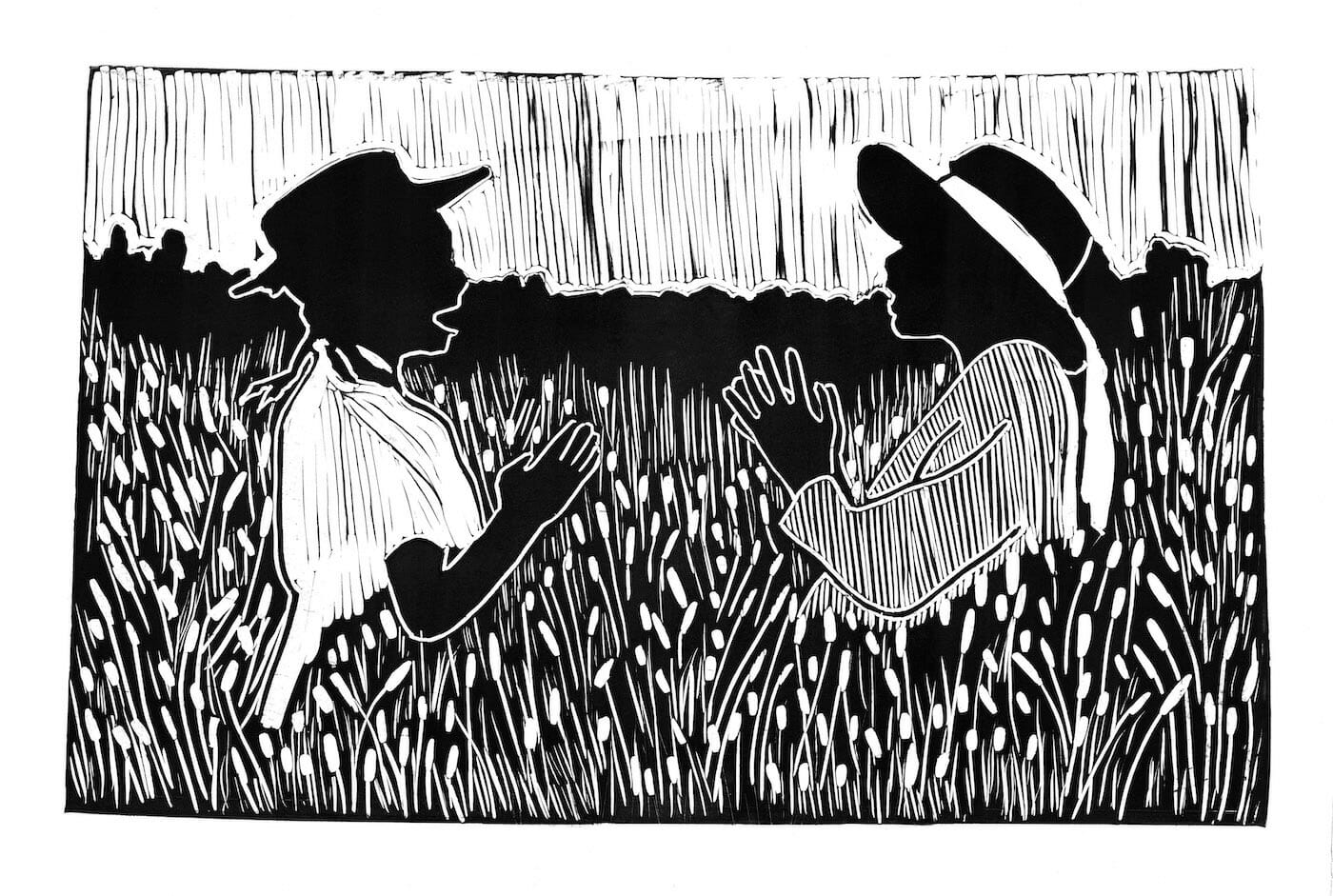 You're invited to a free celebration for the 2022 Wisconsin Triennial, Ain't I A Woman?
Join us for a night of art, performances from 6-7:30 PM, a mix from DJ Femme Noir, a cash bar, hors d'oeuvres, and more. Triennial artists Nakeysha Roberts Washington and Maxime Banks will perform, and Lilada Gee will read an open letter.
Please enter the Museum through the front doors at 227 State Street. No reservations required.