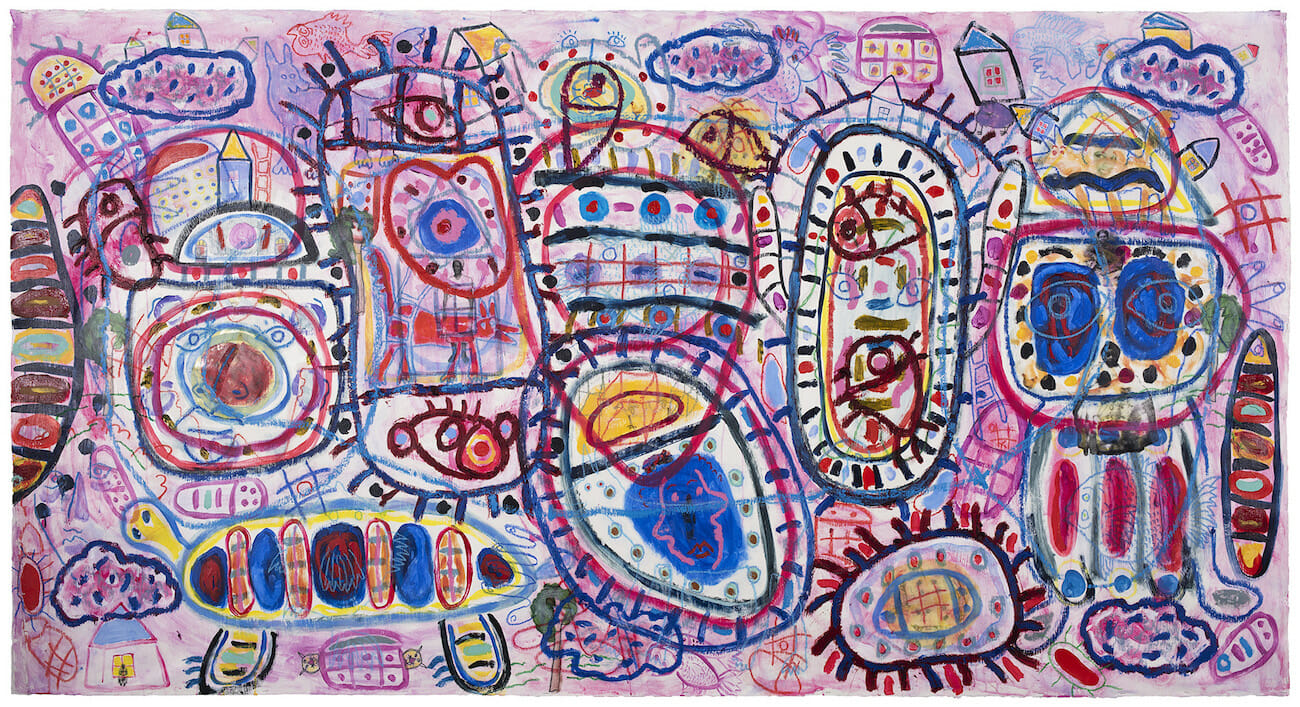 Curators Panel for Floyd Newsum: Evolution of Sight
May 20, 2023
2:00 pm – 3:00 pm
Madison Museum of Contemporary Art
227 State Street Madison, WI, 53703
Overview
Free Admission • MMoCA Lecture Hall
Learn more about Floyd Newsum: Evolution of Sight in this discussion between the two guest co-curators of the exhibition. Dr. Lauren Cross and Mark Cervenka will reflect on the depth and extent of the artist's artistic output.
Lauren Cross is a curator, interdisciplinary artist, and critical scholar who was recently appointed as the Gail-Oxford Associate Curator of American Decorative Arts at the Huntington.
Mark Cervenka is a Professor of Art and Director of the O'Kane Gallery at University of Houston-Downtown.
This event is free and open to the public, so there is no need to register.