Mel Chin: There's Something Happening Here
March 12, 2022 – July 31, 2022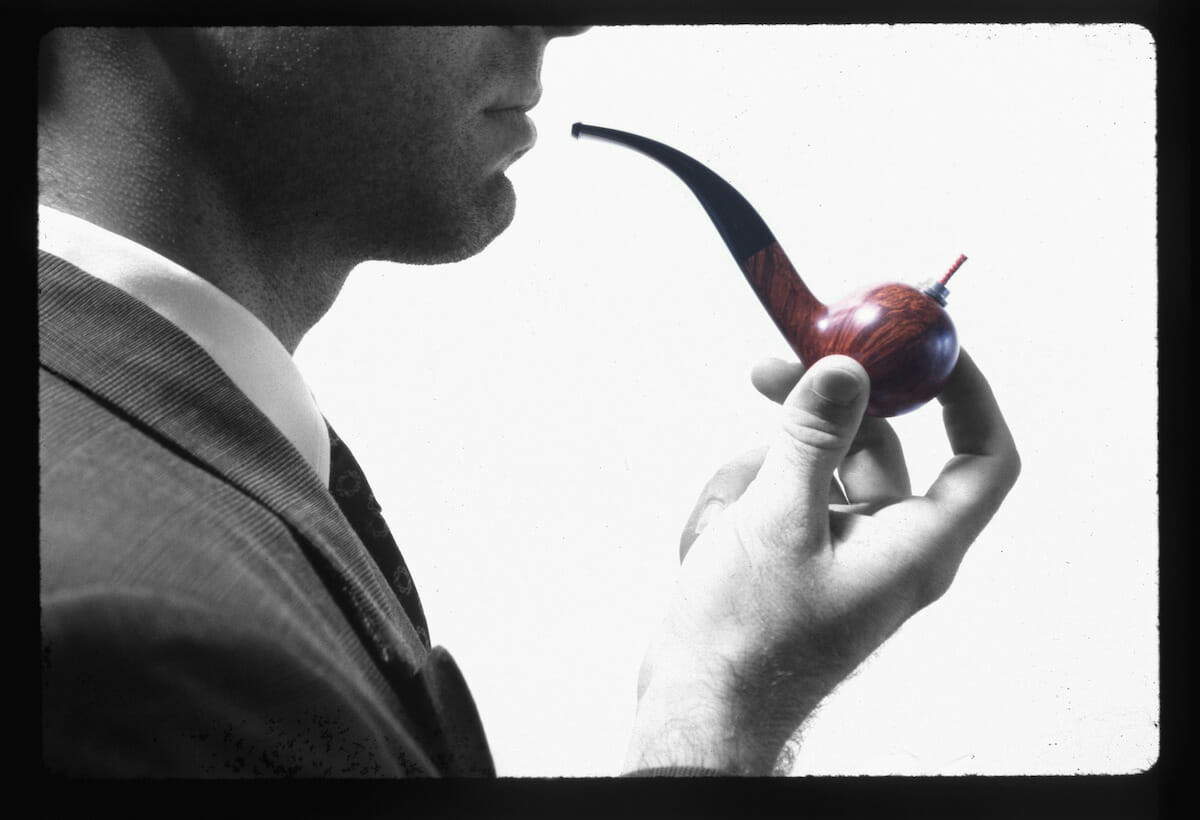 About
Mel Chin (b. 1951, Houston, Texas) is an internationally renowned conceptual artist whose work can take the form of a print or drawing, an assemblage or sculpture, or evolve into community-based social action. Throughout his career he has consistently investigated the capacity for ideas and art to combine and serve as a catalyst for shifting social consciousness. In an exhibition representing 43 years of the artist's work, Mel Chin: There's Something Happening Here focuses on several projects that testify to his deep commitment to the intersection of art with social, political, and environmental justice.
---
9-11/9-11
The terrorist attacks on the twin towers of the World Trade Center in New York City forever scarred the trust of the American people. On the same date, 28 years before, the US-supported military overthrow of Chilean President Salvador Allende ushered in 17 years of autocratic rule under dictator Augusto Pinochet, leaving more than 3,000 dead and countless victims of torture. In this dark and intensely compelling animated film, 9-11/9-11, American conceptual artist Mel Chin creates a tale of two cities: a tragedy of two times, weaving together a story of love and hope wrecked by overt and covert manipulations of power. 9-11/9-11 is presented as part of a global dialogue about the human impact of these collective traumas. The film is based on the 2002 graphic novella by the same name, created by Mel Chin under the pen name Ignacio Moreles, which the artist distributed for free on the streets of New York City starting on 9-11-2002. On view in conjunction with the film are copies of the completed graphic novella, the original drawings for the novella, and a selection of hand drawn animation cells from the film.
The film is an international collaboration between Chin, American filmmaker Chip Schneider, and Chilean animation partners PlanoVisual Estudio de Animación in Santiago, Chile. The voice cast includes American actress Lili Taylor, well-known Chilean satirist Juan Carlos "Palta" Melendez, and popular Chilean stars Sandro Larenas and Rosario Zamora.The musical score follows the U.S./Chilean theme with original music by trumpeter and composer Ben Neill (USA) and Juan Carlos Oyarzún (Chile). Additional music by Godspeed You! Black Emperor and Sigur Rós.
---
---
---
Annual Stephen Fleischman Lectureship with Mel Chin
---
---
Press Coverage
Artist using facade of Madison home for project at MMoCA
– Channel 3000
'Incredibly poetic' works by Mel Chin address politics, justice in new MMOCA show – Madison.com
'Art is a relationship of ideas'
– Isthmus
Mel Chin urges humanity to see the world with interest and criticality in "There's Something Happening Here"
– Tone Madison
---
Related Project
January 8, 2022 – March 20, 2022
---
Exhibition Support
Presenting Sponsorship for Mel Chin: There's Something Happening Here has been provided by Paula and David Kraemer with additional support from Southern Graphics Council International. Generous support for exhibition programming has been provided by the Wisconsin Arts Board with funds from the State of Wisconsin and the National Endowment for the Arts.